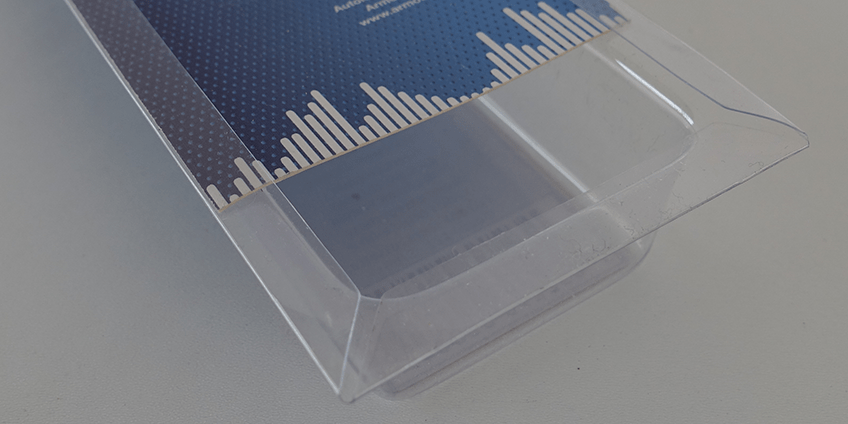 KPS Forming uses thermoforming to manufacture quality plastic parts with a wide range of thermoplastics. Our expertise in using the right thermoforming machinery, the right mould and the right plastic enables us to produce custom plastic parts consistently at a competitive cost.
Thermoplastics we can use include:
Acrylic (PMMA, poly-methyl methacrylate)
ABS (Acrylonitrile Butadiene Styrene)
Polyesters (PETG/APET)
PVC (Polyvinyl chloride)
Polystyrene (PS)
Polycarbonate (PC)
Polyethylene (PE or HDPE)
Polyproplylene (PP)
Most of the plastic sheets we use for thermoforming are produced by the process of extrusion. Polymer resin pellets are heated to melting point and the melted plastic is forced through a die to form a sheet. Stabilisers, plasticisers, fillers and dyes are added to the melted plastic to change the characteristics of the sheet to suit your requirements.
Coextrusion techniques can be used to create a multi-layered plastic sheet. For example, a thin film of a more expensive ultraviolet-resistant plastic can be coextruded over another material that is adversely affected by UV, producing a new material that has improved outdoor uses.